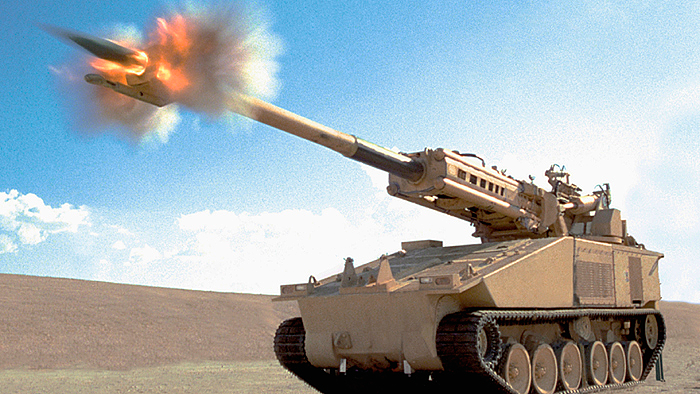 Stocking Distributors


ELIMEC, ISRAEL IS NOW OUR AUTHORIZED INTERNATIONAL STOCKING DISTRIBUTOR!

Elimec (Israel) is now stocking standard and EMI/RFI adapters FROM Electro Adapter. The stock includes Band-Adapters, Bands, Shrink-Boot Adapters and Cable-Clamps for class W D38999 & MS347X connectors. The main reference connector specs are MIL-DTL-38999 Ser III & MIL-DTL-26482 Ser 2

Shortest & lightweight Band-Adaptors for D38999 & MS347X at Elimec stock – 1.0" long Band Adapters series 271XXS (XX=40 or 54) in stock at Elimec (Israel).

Right-Angle Band-Adaptors for D38999   connector series; 27140R are available now for immediate delivery from Elimec (Israel). Right-Angle adapters save room in front of the equipment  panels , prevent side loads on the connectors , relieve the strain of heavy cables and enable the alignment of cable exits in the desired direction.

AS85049 QPL Self-Locking Band-Adapters M85049/88-XXWXX and QPL Shrink-Boot Adapters M85049/69-XXW are now available from Elimec stock.

For viewing Elimec stock and sending RFQ's please click on the following link:

CLICK HERE

All the products are shipped with COC of Electro-Adapter Inc.
RPA Distributors

ABOUT US
Experienced enough to know, Small enough to care.

Since 1971, RPA Electronics Inc. has been providing quality electromechanical products & services. Realizing that the industry we serve changes dramatically, RPA Electronics continually strives to differentiate ourselves from our respected competition. We are constantly evaluating new lines and add new product lines regularly depending on your changing needs.
At RPA, we know that quality service is the result of a team-effort from the inception of an order to the delivery. Our desire is that you allow our trained technical staff to service your product requirements.
www.rpaelect.com
(link to check our stock)
PHONE: 800-280-1871
Hours are 8:00 A.M. to 5:00 P.M. (PST) Monday through Friday.
FAX: 937-461-7315
ADDRESS:
122 S. Terry Street - Dayton, OH 45403
EMAIL:
sales@rpaelect.com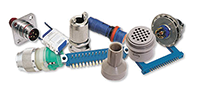 Forward Components is a Defense Contractor and Franchised Electronics Distributor. We support products across all branches of the armed forces, aerospace manufacturers, and other OEMs to whom quality and reliability are top priorities, providing logistical and mission-critical component level support for aircraft, ground vehicles, ships, missile systems, and related support equipment. Forward's customers include the Defense Logistics Agency, military installations, prime contractors, repair depots, OEMs, and contract manufacturers. Forward also welcomes inquiries from commercial and industrial manufacturers.
Forward stocks and supports adapters and strain reliefs from Electro-Adapter for MIL-DTL-38999 Series III and IV, MIL-DTL-5015, MIL-DTL-26482 as well as AS85049 backshells and adapters. Shipments are from our Southern California warehouse.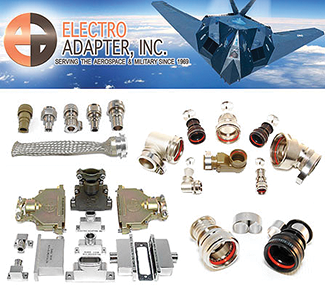 March Electronics is a QPL'd value added distributor of connectors and connector accessories. Electro Adapter supports our product offering with their extensive line of backshells, adapters, and strain reliefs.
For cylindrical backshells, Electro Adapter products available from our stock include mil-spec M85049 and designs for "non-shielded" environmental circular backshells (A** Series). Also available are "shielded" environmental and non-environmental circular backshells (E** Series). These standard designs originated from the military AS85049 specification and meet the same stringent requirements as the mil spec. Two piece designs are used if the cable entry exceeds the shell size. The A** Series adapters include designs for a shrink boot backshell and a low-profile, cable strain relief clamp backshell. Also available at March Electronics are rectangular banding backshell adapters for D-Subminiature (Mil-DTL-24308), Micro-D (Mil-DTL-83513) and ARINC ( Mil-C-81659) connectors. These and many more Electro Adapter products are available at March Electronics. Visit us at
www.MarchElectronics.com
to check stock, or email us at
sales@marchelectronics.com
or call 1-800-444-6056 for immediate service on all your Electro Adapter requirements.

SEIVAD CONNECTIONS INC.

PH: 514-237-4275

EM: GETCONNECTED@SEIVAD.CA

CONTACT: ANDY DAVIES

Located in Montreal, Quebec, Canada.
Primarily serving all provinces in Canada.
Exporting to the USA when requested.
Seivad is a defense contractor, supporting Tier 1 & 2 customers to the government and DND, Canadian Forces Bases.
The majority of our stock are the 901 series which we designed in for DND cables.
We also support ORDNANCE / TACOM-GDLS BACKSHELLS for our clients.