Contact our chemists today to discuss how we can satisfy your requirements
High Volume Aircraft Parts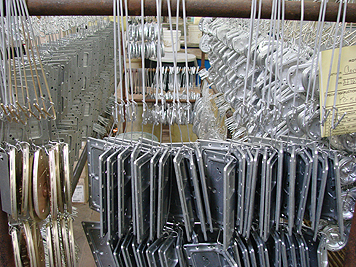 EA Metal Finishing provides quality plating and surface treatments in accordance with the latest Mil Specs and commercial standards. We specialize in quick turnarounds to support on-going customer production schedules.
Motorcycle Carburetor Castings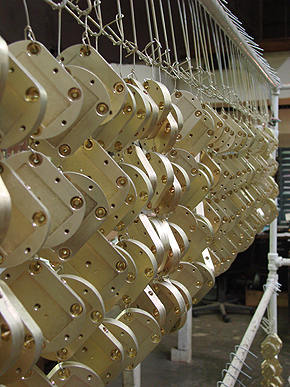 We have developed over 100 plating processes to accommodate almost any application. These surface treatments can be applied to a wide variety of base materials and can be made in numerous colors to meet aesthetic or color-coding requirements. Our services also include masking as needed to assure pinpoint application of the surface treatment.